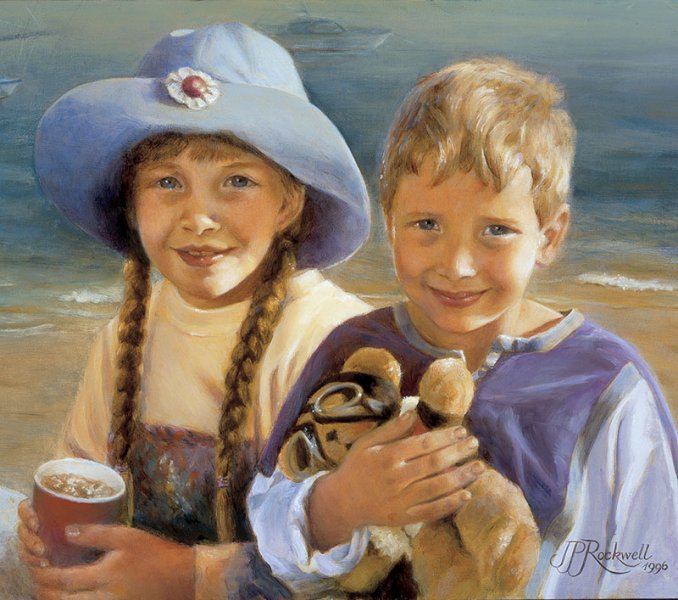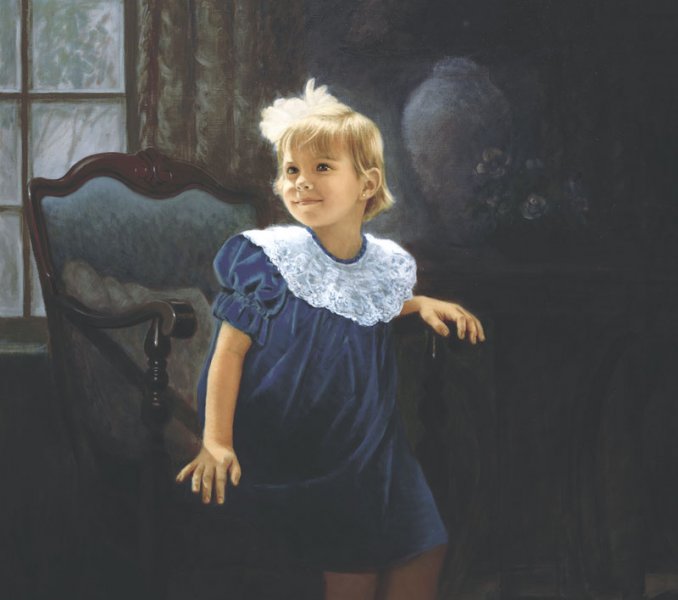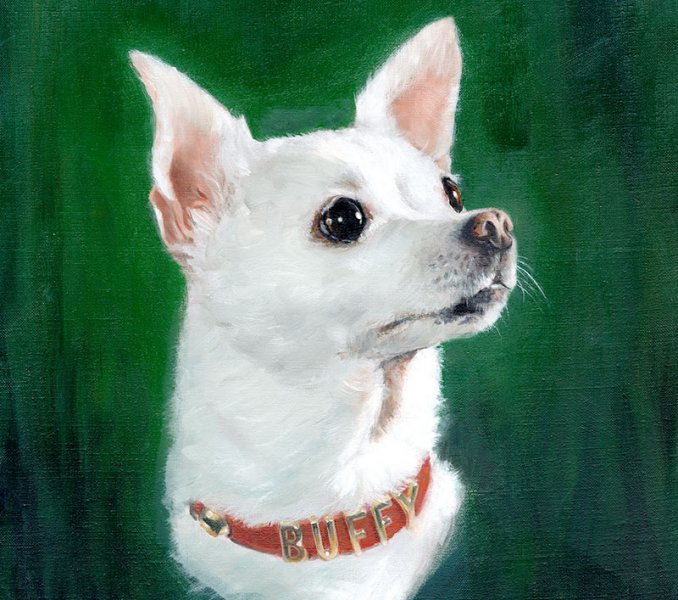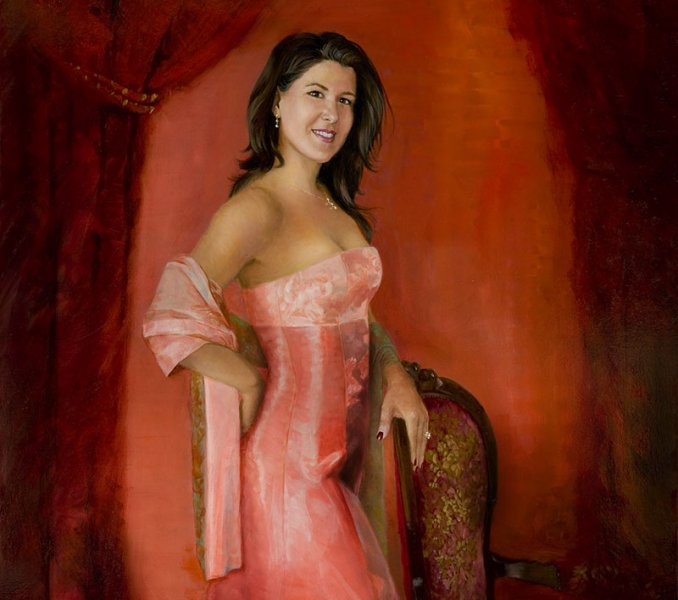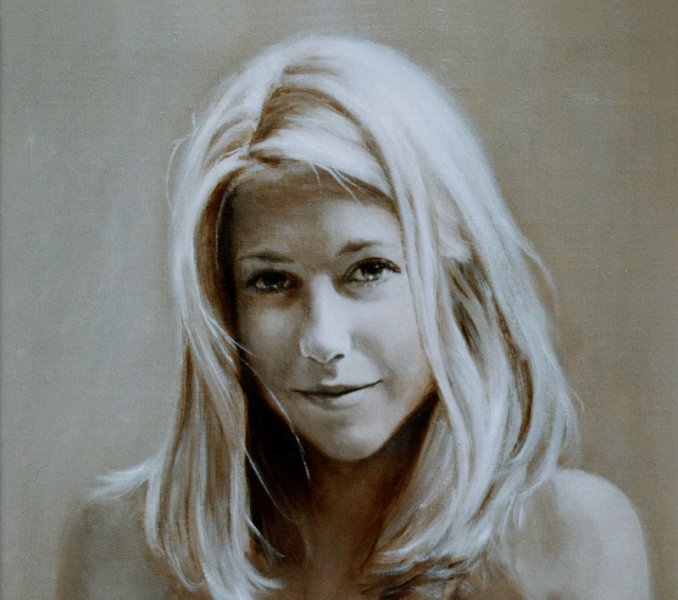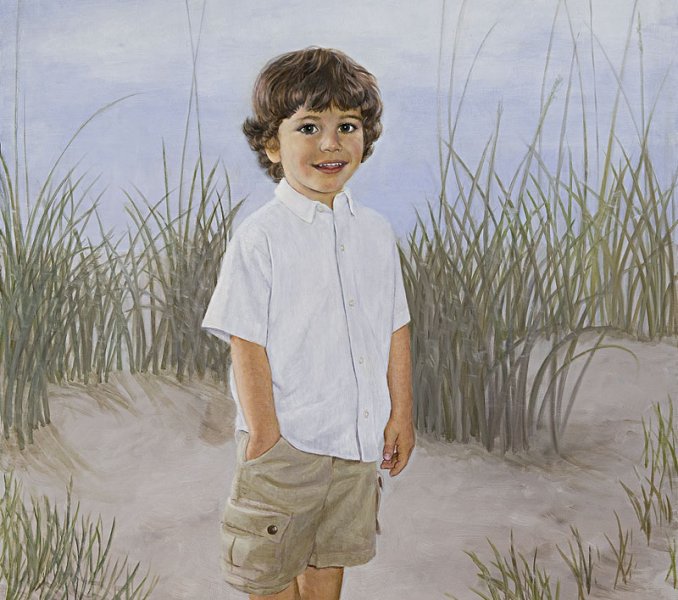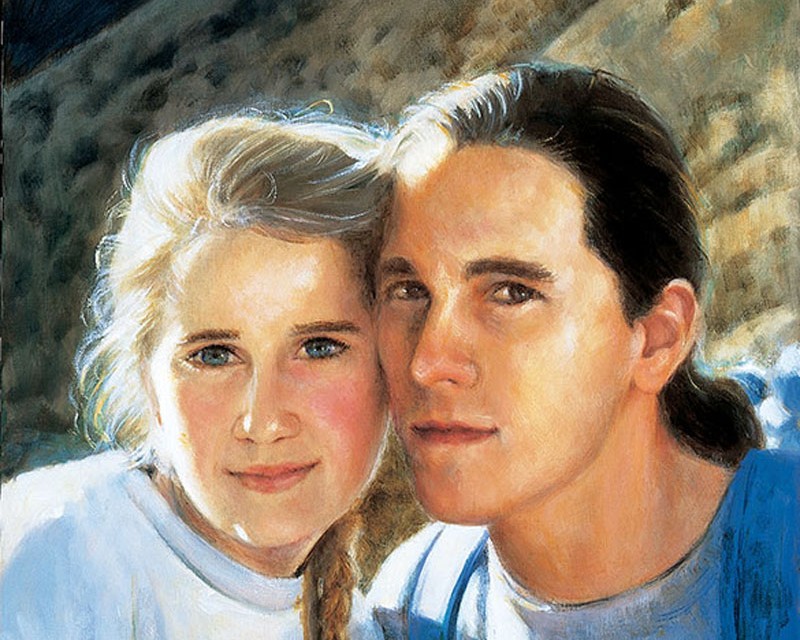 2235
random
1.0
5.0
"My cousin Norman Rockwell inspired Americans for 40 years with his oil paintings on 332 Saturday Evening Post magazine covers. He showed people as warm, human and truthful. He helped us to remember that each of us can make a difference in each others' lives. I try to carry on that tradition in my own way." — Jessica Rockwell
Call Jessica directly / Email her easily
Custom Oil Portraits
Just imagine custom oil portraits of your child, family, pet or yourself by Jessica Rockwell. Leaf through galleries showing 100+ commissioned oil portrait paintings: children, teens, family, men and women, and pets.
Photo to Painting Gallery
Here you can see the photographic references Ms. Rockwell looked at as she drew and painted them in oil on canvas or board. See for yourself how she has earned her reputation for capturing the true living "essence" of her subject. Decide how you can benefit from her expertise for your portrait.

About the Artist and Procedure
You might like to peruse: About the Artist and The Artist's Studio and the Procedure of Creating a Portrait. Even the experience of getting a custom oil portrait done can be rewarding when you have a caring artist.
You can arrange for a photoshoot, either in Ms. Rockwell's Clearwater, Florida studio, or she can fly to your home. Or you can simply communicate over the phone and email and send in favorite photos.
From her location in the Tampa Bay area just north of St. Petersburg, she has produced all varieties of commissioned works for thrilled customers across the USA.
Call or email Jessica Rockwell now for your own personal free, no-obligation consultation.
Testimonials
Besides the testimonials in the right side bar, there is a whole section you can delve into here. In addition, over half of her 84 blogs include testimonials in them. Just toggle the little solitary Tags heading, "Select Tag", in the left sidebar.
Videos
First see Emmy award-winning Fox News interview video. It shows the behind-the-scenes production of a commissioned oil portrait. It finishes with a surprise unveiling.
Then see 2 short promotional videos: a general one and the second just for children oil portraits. There are also many more videos throughout her 84 blog posts. Just toggle the little Tags heading in the left sidebar.
Tour of Galleries
To start your tour of the galleries, just click here: Photo to Painting.
or